14 Music, Dance, & Performance Summer Camps Around Seattle
If you notice your child has natural rhythm, dreams to be a superstar, or just two left feet, dance and performance class can build confidence and coordination. These five camps will have your child on stage in no time!
Search LegUp's summer camp 2019 list of available camps.
MUSIC CAMPS AROUND SEATTLE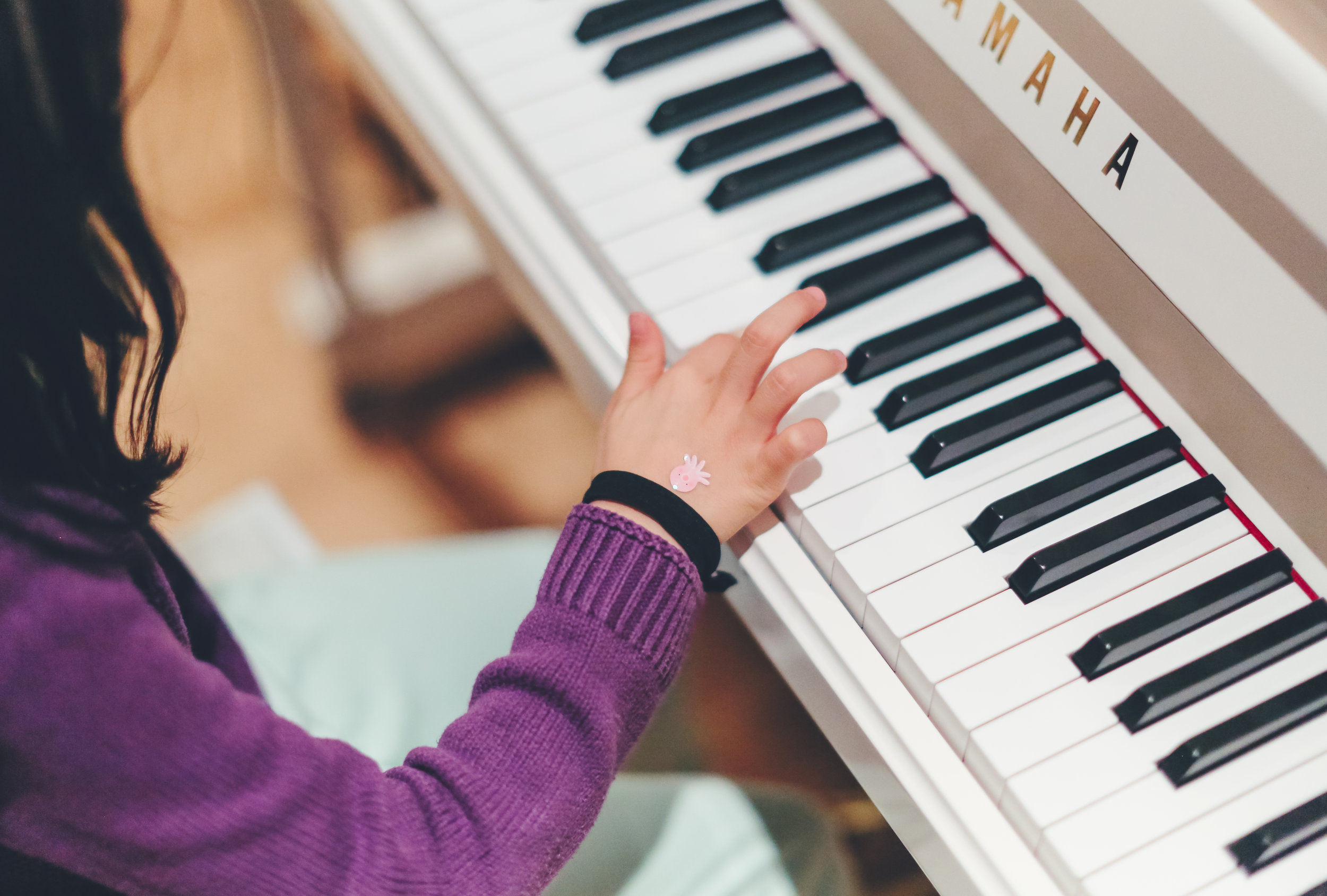 Camp Rock Band Bach to Rock
Designed for students of all levels, from beginners to seasoned artists, this program is taught by real musicians using the unique B2R method, which will have students playing full songs in no time! Students are placed in a band according to their age and skill level and the requirements of ensemble playing, teamwork and achievement of musical objectives are stressed. Depending on ability level, development of original material is strongly encouraged. Each weekly session culminates in a public performance and the recording of a CD. This camp is split into two age categories: for kids 7 - 9 and 9+.
Seattle Drum School
Seattle Drum School Drum Camp is a great opportunity for drummers ages 10-17 to get together in a group and strengthen their skills, meet other drummers, and learn from the best! A fun and exciting environment for students to learn techniques and rhythms from all over the world.
Roaring Mouse Creative Art Studio
Roaring Mouse Creative Arts Studio is a place for children to experience the joy, freedom and power of embracing the creative spirit. Our classes, camps, and workshops engage children in their creativity and self-expression through exploration of visual arts, music, dance, storytelling, and play.
Off the Wall School - Rock Band Camp
Off the Wall offers 5-day rock band camps for students all summer long. They pack as much high quality fun and music education into one week as possible. Students will form small groups of 3-5 members and work on putting together a music video and stage performance by the end of the week.
Search LegUp's summer camp 2019 list of available camps.
DANCE, PERFORMANCE, & GYMNASTICS CAMPS AROUND SEATTLE
School of Acrobatics and New Circus Arts
SANCA offers experiences that are physically challenging, socially enriching, and teach physical literacy to people of all ages. SANCA's services to the community include recreational classes and day camps to provide youth with a safe, social, constructive environment for physical arts. Their programs broaden community engagement, reach diverse audiences, and encourage participation in the arts.
Allegro Day Dance Camps
A fun structured day of dance, crafts, snacks, lessons, video time, and free time! Each day is a different theme with a different dance genre: Monday - Greatest Showman (Creative movement and tumbling); Tuesday - Moana (Lyrical and ballet); Wednesday - Trolls (Hip hop); Thursday - Sing (Jazz and tap); Friday - Mary Poppins returns (Drama and musical theater).
Youth Theatre Northwest
This summer your child will travel to enchanted worlds and faraway places through the power of their imagination and magic of live theatre. Crafted with fun and popular themes, students will expand their creativity, express their unique individuality, and hone their theatre skills. And, of course, there will be friends and lots of summer fun!
Emerald Ballet Theatre
Emerald Ballet Theatre (EBT) is dedicated to advancing the arts through education, performance, outreach, and collaboration with other arts organizations. EBT's company allows young dancers to perform with regional and international professionals in classical and original contemporary ballets staged by EBT. EBT's outreach takes dance into the schools and the broader community and provides support for those not usually exposed to the arts. EBT's arts collaboration creates venues for inter-disciplinary exploration – dance performed to live music, students and professionals designing costumes and sets, contemporary dance inspired by stories, poetry, art created by regional artists. Imagination is the limit. Emerald Ballet Theatre sets the bar for ballet excellence and artistic collaboration on the Eastside and beyond.
Theater Works in Bellevue
Theater Works in Bellevue offers six great week-long camps this year, with something offered for kids aged anywhere from 4 to 16 years.
Seattle Gymnastics Academy
No experience required for this fun-filled camp for children ages 3-5 or 6-12 years. Educational and fun, your camper will enjoy coach-lead use of SGA's Olympic gymnastics equipment, trampolines, Tumbl Track, and foam pit while playing games, participating in silly contests, and doing arts & crafts. SGA programs develop strength, skill, and character through gymnastics training. The staff are committed to providing the best gymnastics program in the area in a fun and safe gym, building a foundation of coordination, strength, and responsibility that will help your child succeed in life's endeavors.
Pacific Northwest Ballet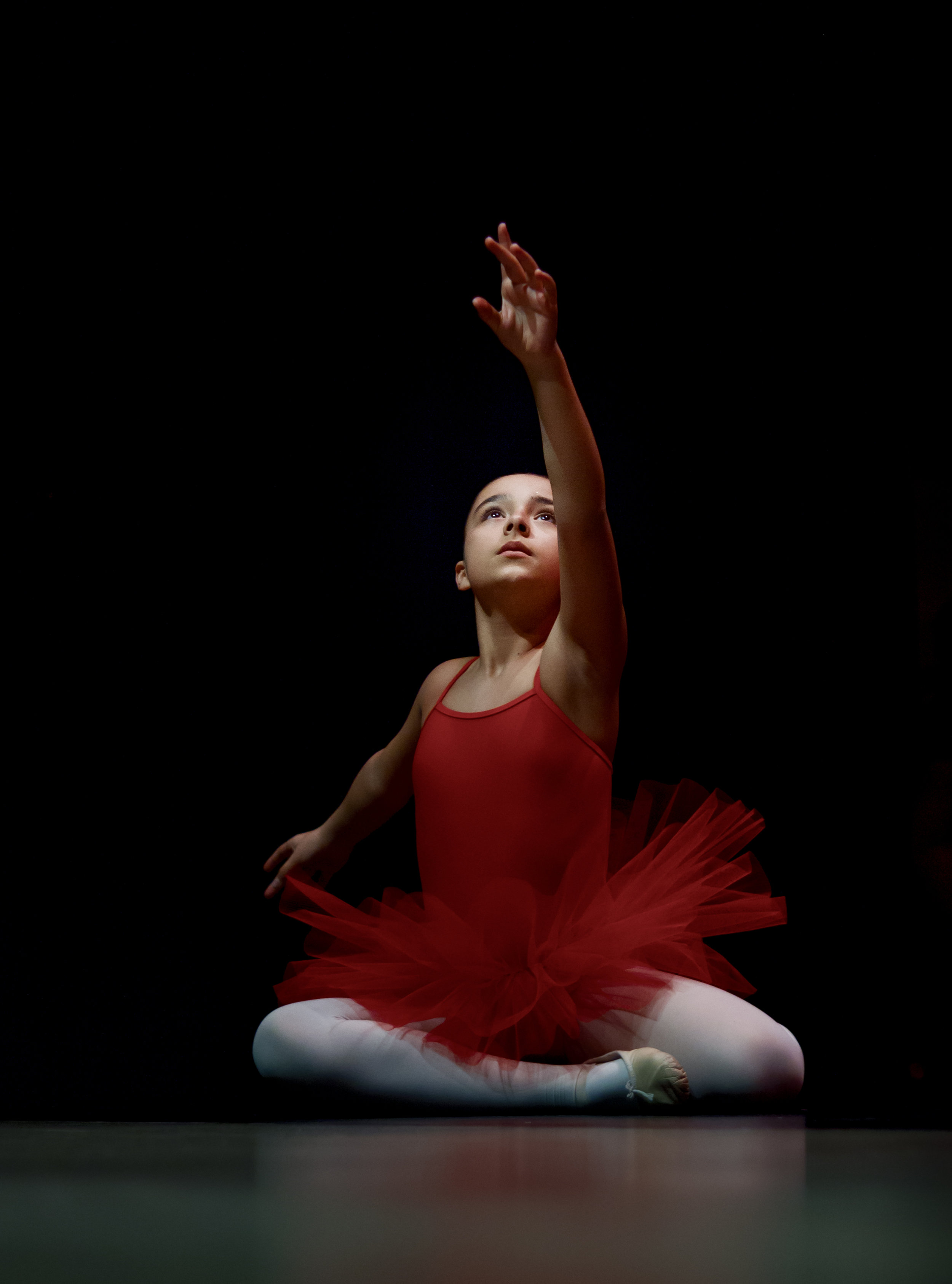 Join PNB for an enriching and educational ballet experience this summer! Students participating in the Eastside Summer Dance Workshops will gain a deeper appreciation for ballet and its rich history through dance classes with our outstanding faculty and unique and fun projects.
All That Dance
All that Dance strives to provide a perfect class for everyone, regardless of age, skill level, experience, or background, in a friendly, non-competitive environment. Summer programs for kids include a variety of themes, from Nutcracker Ballet, to Wands, Wings and Tiaras, to Hip Hop & Superheroes, and more.
Backstage Dance Studio
Backstage Dance Studio is offering a variety of summer camps, for ages 3-11. Learning Stage Preview Camp and Performing Arts Dance Camps are perfect half-day camps for younger dancers. 3-in-1: Dance, Cheer, Gymnastics Camps with Gymnastics East and Action Cheer are fun, full-day, sampler camps for elementary aged dancers. No experience necessary.
Broadway Bound
Broadway Bound Children's Theatre is offering One-Week Camps for Ages 5-13; Two-Week Intensives for Ages 14-17. The campers will work on songs and dances as well as scripts from the show they are working on. They will also play theatre games and learn about theatre etiquette including stage directions and performance skills.
Search LegUp's summer camp 2019 list of available camps.
Want to list your camp or have a camp to add? Email team@legup.care or list your camp here.