9 Tips for Choosing the Right Child Care
Finding the right child care can be a daunting effort – even when planning for a second or third child. These tips will help you choose daycare, after school, extra curricular, even summer camp programs that are the right fit for you and your child.

1. Site Tour
Before choosing a daycare center or after school programs, be sure to plan a visit. Site tours allow you to meet the staff and view the environment your child will be spending a significant time in. Come prepared with a list of questions to ask and things to observe – both specific to that provider and standard across all tours you'll take so you can compare oranges to oranges.

2. Know the Activities
Many providers offer activities such as field trips or special guests. All are fantastic opportunities for children to learn outside the classroom. Knowing these types of experiences and your child will receive them (for instance, is your child an introvert or extrovert, do they like hands-on play or prefer to read) will help you choose the right care.
3. Observe the Space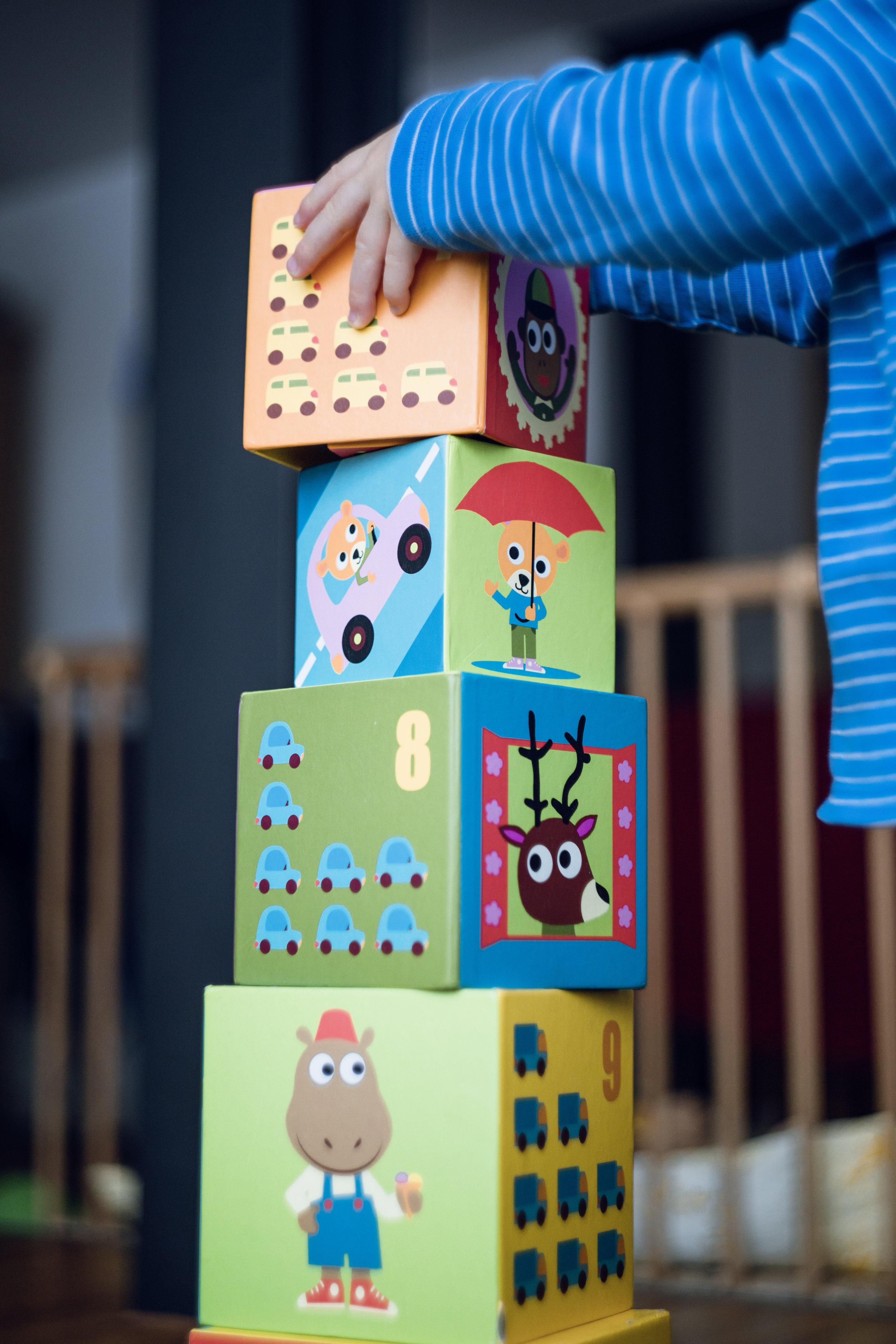 Most providers have set tour hours so it's difficult to know if a space was prepared just for a parent's visit. But closer observation can clue you in. For example, labels and identified storage or cubby spaces can tell you the staff prioritizes organizing. Ask not just how often the space is cleaned but ask how and to what depth it's cleaned. If your child has allergies to cleaning products, be sure to ask what they use, how frequently, and where.
4. Schedules & Fees
If you're balancing work and family, be sure to ask about weekday availability, weekends, holiday schedules, and on-demand (or drop-in) care. Also ask about fees for late pickup or early drop off as some providers adhere to a strict, and sometimes expensive, policy. Be sure you thoroughly understand their attendance and payment policies. For example, some providers charge even if your child isn't attending that day, some don't. Finally, ask if they have the ability to create customized schedules for your child, based on your own schedule – it can cost more, but worth it in the long run.
5. Policies
Read and review with the provider all the policies on illness, transportation, discipline, media time, meals, medication, toy sharing, and any others. Also important is to know when, why, and how a center will contact you if there's an issue with your child such as injury, sickness, challenges with another child, or just plan having a bad day. Compare what you learn with how you're choosing to raise your child at home and make sure it matches.
6. Know the Team
Child care training, certifications, and licenses are all critical. But just as important are how staff engage and interact with kids. Introduce yourself and watch how the other kids respond to the care team as they engage.
7. Child Teacher Ratios
Inquire how many staff members work throughout the day and how the owners choose to balance enrollment with available staff. Enrollment can fluctuate and it's important to know that most of the time (if not all), your child won't be wanting for attention.
8. Parent and Teacher Relationships
If possible, ask for referrals or look for online reviews about the program you're considering. Watch for specific comments about how providers positively connect with parents, more than just keeping them informed of their child's development. Especially for longer term programs like day care and after school, this shows an investment in understanding kids needs at a deeper, and more proactive, level.
9. Trust Your Intuition
Keep a list of pros and cons for each space and prioritize what's important to you. After you've checked off the must haves and nice to haves, and found options that fit your budget and location needs, take a step back and trust your intuition. At the end of the day, you know what's best for your child and you'll make the best decision.

Specific Questions to Ask:
By no means an exhaustive list, but a good place to start.
What is your sick child policy?
Are children supervised at all times and how?
Will my children leave the center at any time?
What is the social, economic, and racial diversity of the children attending?
What are the ages of the children at the center?
Are there rules on what I can pack for my child's lunch?
Will you call me if my child is upset or hurt?
How do you work on social skills?
What happens if I'm held behind at work?
How do you support children with disabilities?