Best 10 Summer Camps Near Bellevue Washington
Live on the Eastside and looking for summer camps and activities near Bellevue, Kirkland, Sammamish, and the surrounding areas? From indoor to outdoor, sports, sewing, dance, and more, these camp activities will keep your kids entertained all summer long.
Search LegUp's summer camp 2019 list of available camps.
Sew Maris
All the fun, none of the mosquitos! Sew Camps are a great way to meet new sewing friends, learn new skills, and make an awesome project. During the school year Sew Camps are scheduled during many school holidays and breaks. During the summer, students can enroll in either morning or afternoon sessions and choose from a variety of topics and skill levels.
Asia Pacific Language School
Asia Pacific Language School (APLS) is a private school certified by the Washington State Board of Education; and, its learning center is a childcare center licensed by the Department of Early Learning. APLS was established in 1995 to provide Chinese and Japanese language classes for children. Our goal is to create a continuous learning environment in which children of all ages can explore and learn the Chinese or Japanese language.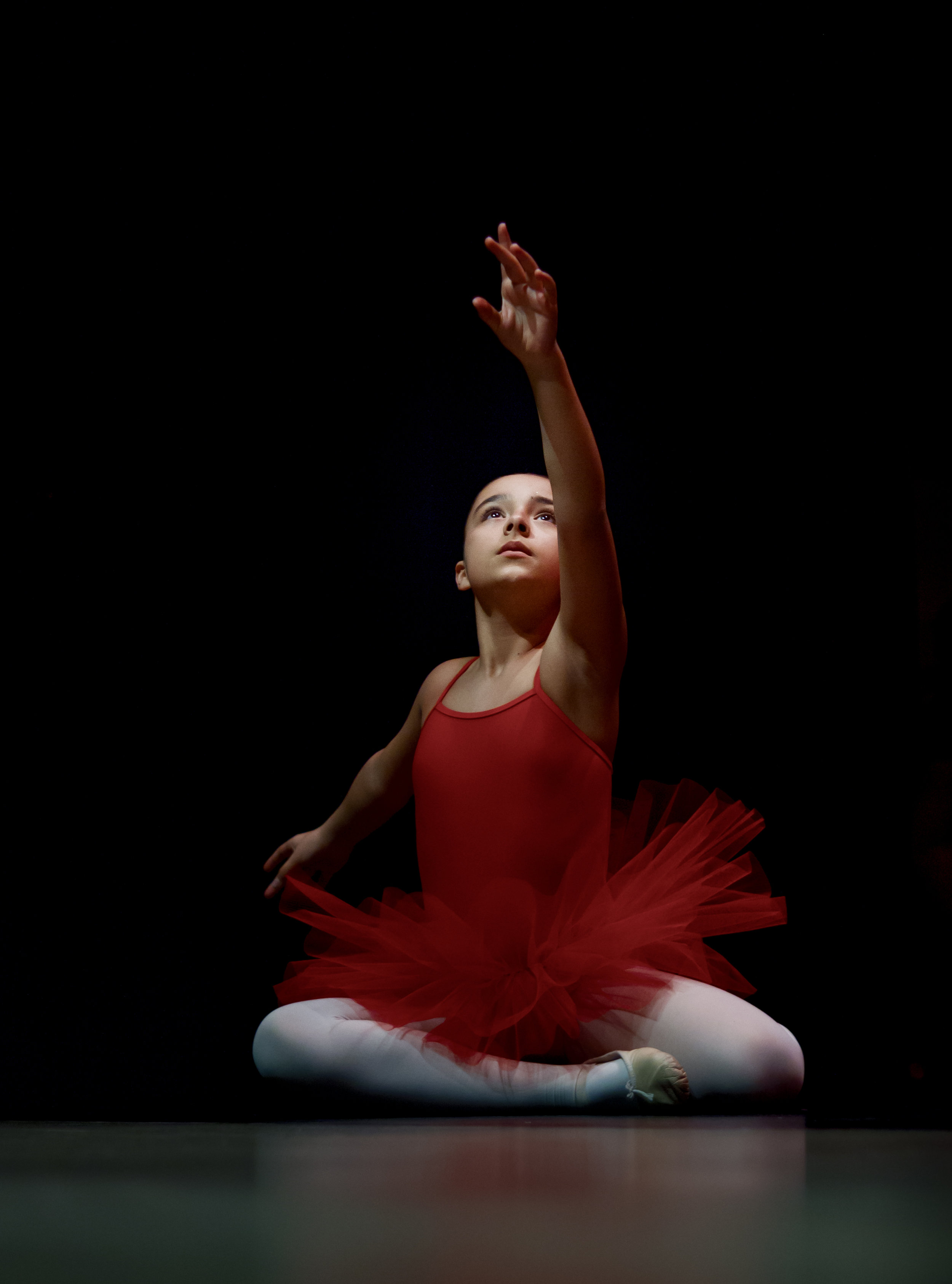 Pacific Northwest Ballet
Join PNB for an enriching and educational ballet experience this summer! Students participating in the Eastside Summer Dance Workshops will gain a deeper appreciation for ballet and its rich history through dance classes with our outstanding faculty and unique and fun projects.
Rain City Fencing Center
Rain City Fencing Center was founded by Barbara Todd Heiner, Steve Colton and Greg Jones. We opened our doors in May 2000 with Maestro Garik Balayan on board and only a handful of students. Since then we have taught thousands of students to fence through our classes, summer camps and school programs. Our competitive program has also grown, with many Rain City fencers competing on the local, national, and — occasionally — international levels. Rain City is now recognized as the premier junior fencing program in Washington State.
Skyhawks
Skyhawks offers 12 different sports camps and clinics, providing countless ways for your child to grow. Our sports camps and programs include traditional weeklong summer day camps and year-round after-school programs that range from 45 minutes to 6 hours in duration, per day. The development of Skyhawks Sports has been a wonderful ride for everyone involved, and we expect to continue to make a difference--one child at a time. Today we offer 10+ different sports (Soccer, Basketball, Flag Football, Baseball, Multi-Sport, Tennis, Mini-Hawk, Lacrosse, Golf, Volleyball, Cheerleading, and Track & Field) camps and programs, providing countless ways for your child to grow.
Shaolin Kung Fu Academy
Seattle Shaolin Kung Fu Academy looks forward to share "Authentic" Shaolin Kung Fu techniques and wellness exercises with community in the United States. We offer traditional Shaolin Kungfu classes and programs to people of all backgrounds, faiths, ages and athletic abilities. Students may come here for physical conditioning, weight loss, discipline training, confidence building, self defense learning, personal growth and well-being.
The Little Gym of Bellevue-Redmond
The Little Gym is the world's premier enrichment and physical development center for children ages 4 months through 12 years. Programs offer children a Springboard to Life's Adventures by using movement-based learning and imaginative play to help build the confidence and skills needed at each stage of childhood.
Paint Away Redmond
Every summer, our kids have a blast getting to know a new group of friends while they express their creativity and get messy doing fun arts and crafts projects. We offer five days of fun-filled activities. We have camps for younger kids (ages 6-9) and older kids (ages 9-14), with projects tailored for each age group.
Chess4Life
At Chess4Life, we teach kids not only how to become better players, but also how to take a strategic approach to life's challenges. Whether you win, draw, or lose there is always an opportunity to learn and improve.
Computers and Math 4 Kids
Our mission is to provide the best possible education to our children, utilizing the newest technology and research, in order to make it possible for them to bring life to their dreams in an ethical, sustainable way. We aim to be Redmond's dedicated Computer Training Center for Kids: our Computer lab is equipped with cutting-edge computers and technology, and our teachers are well trained, motivated, and enjoy working with kids.
Search LegUp's summer camp 2019 list of available camps.
Want to list your camp or have a camp to add? Email team@legup.care or list your camp here.