Best 10 Summer Camps Near West Seattle
Live in West Seattle and looking for summer camps and activities closer to home? From indoor to outdoor, music, dance, STEM, sports and more, these camp activities will keep your kids close to home and entertained all summer long.
Search LegUp's summer camp 2019 list of available camps.
Girls Rock Math West Seattle
At Girls Rock Math we reinforce that math is fun and imaginative. We aim to boost interest and confidence in mathematics. Learning at Girls Rock Math allows for collaboration, emphasizing persistence, strategy building and mathematical thinking. Girls Rock Math camps are thematic and imaginative. Girls become motivated by projects that are meaningful and explore topics that interest them. When it is relevant to their own interests, girls become even more engaged in STEAM! This kind of math becomes a powerful problem solving tool, which girls will take with them to their school experience and beyond.
Candeias Capoeira West Seattle
So much more than just a martial arts program! Capoeira classes offer a high-energy workout with many facets- martial arts, self-expression, acrobatics, self-defense, music (instruments and singing), and Portuguese language. Capoeira is a sport for all ages, genders, body types and levels. It is a great opportunity to gain strength and confidence in a supportive community.
Camp Long West Seattle
Camp Long is one of Seattle's best kept secrets. Located in West Seattle, this 68 acre park offers visitors an opportunity to enjoy nature, hike in the forest, camp overnight in rustic cabins, rock climb, and learn about natural history. Rental facilities include a lodge with one meeting room, kitchen space, 10 cabins, two covered picnic areas, group fire ring, and climbing rock. A talented staff of naturalists lead group environmental education and rock climbing classes. Programs at Camp Long are fun, interactive experiences for all ages.
Boom Studios
We encourage learning in a non-traditional environment through an inclusive, engaging, safe, body-positive, and fun atmosphere. Our team encourages our students to be creative, innovative, explorative and energetic. Boom Studios offers classes for all ages; Tots, Kids, Teens, Adults & Seniors. Our goal is to provide an environment for support, expression, and exploration of an outlet. We pride ourselves in creating a 'place away from home,' where students from all walks of life can develop new friendships and relationships. Put simply; "We want to teach the world that IT CAN DANCE!"
TechKnowHow Seattle South
TechKnowHow® has been providing technology-focused classes for students since 1994. Our offering includes summer programs, GATE classes, afterschool school-year enrichment, birthday parties.
Each year, our staff designs new projects and programs. We continue to add classes and locations each year, thanks to the positive results we receive from campers and parents each summer.
School of Acrobatics and New Circus Arts
SANCA offers experiences that are physically challenging, socially enriching, and teach physical literacy to people of all ages. SANCA's services to the community include recreational classes and day camps to provide youth with a safe, social, constructive environment for physical arts. Their programs broaden community engagement, reach diverse audiences, and encourage participation in the arts.
School of Rock West Seattle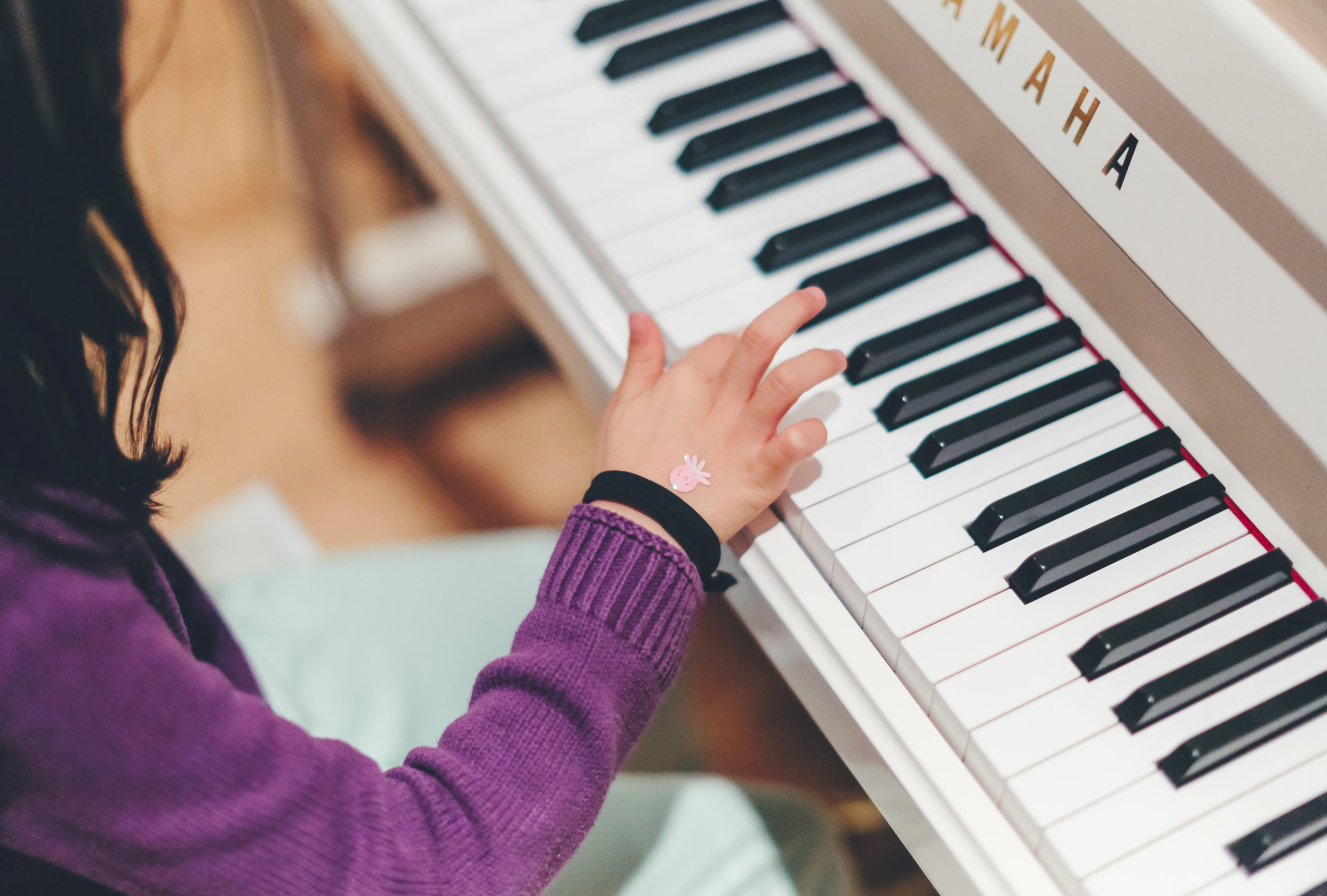 Do you want to learn how to play in a band or learn to write songs? School of Rock West Seattle offers a wide variety of music camps and workshops that cover topics such as these. Our local music camps are perfect for musicians of any skill level who want to play guitar, bass, drums, keyboard and vocals.
Mode Music Studios
Our teaching style incorporates all types of learning. All of our students are exposed to technique, ear training, sight reading, chart reading, composition, arranging and some even singing and songwriting. We have a background of playing live in bands and continue to put ourselves through private lessons. We can't get enough from learning and growing personally to keep up with our students and put ourselves in the students' seat.
YMCA West Seattle & Fauntleroy
Kids grow, build skills and gain confidence in a safe, values-based environment. We offer camps serving Shoreline, Edmonds, Lynnwood, Mountlake Terrace, Lake Forest Park and North Seattle.
Skyhawks
Skyhawks offers 12 different sports camps and clinics, providing countless ways for your child to grow. Our sports camps and programs include traditional weeklong summer day camps and year-round after-school programs that range from 45 minutes to 6 hours in duration, per day. The development of Skyhawks Sports has been a wonderful ride for everyone involved, and we expect to continue to make a difference--one child at a time. Today we offer 10+ different sports (Soccer, Basketball, Flag Football, Baseball, Multi-Sport, Tennis, Mini-Hawk, Lacrosse, Golf, Volleyball, Cheerleading, and Track & Field) camps and programs, providing countless ways for your child to grow.
Search LegUp's summer camp 2019 list of available camps.
Want to list your camp or have a camp to add? Email team@legup.care or list your camp here.