Best STEM, Learning, and Academic Camps in Seattle
Have a child that's a budding Einstein, Bezos, or Ada Lovelace? Seattle has some of the best camps for learning STEM, coding for kids, science, math, Legos, and more. These classes range from half day to full day and are in a variety of neighborhoods in the Seattle metropolitan area.
Search LegUp's summer camp 2019 list of available camps.
Innova Fellows
Your children will benefit from team cooperation while finding their "eye of the tiger." At Innova Fellows, they've crafted an immersive educational experience to supercharge learning and empower students of all abilities to dream big and bring those dreams to life. Their team of educators, professional consultants and hard-working support staff guarantees a rewarding, informative and evolutionary experience.
iD Tech Camps
Got a tech-savvy kid? iD Tech is a leader in summer STEM education programs for students ages 6–18. Kickstart your kid's future in STEM with over 50 cutting-edge courses. From coding and game development to robotics and design, students will build in-demand skills and innovate like a pro with industry-standard tech tools. Their camps are inclusive & offer fun learning environments where students are empowered with the skills they need to reimagine our tech-driven world.
Backyard Fun Camp
Children spend time both indoors and in our PlayGarden investigating the insect world, as well as have the opportunity to learn and play many well-loved games we all learned as children!
Digital Media Academy
Digital Media Academy (DAA) is offering World-Class STEM & Tech Courses For Kids & Teens in Seattle. At their Seattle summer camps, elementary, middle school and high school students can develop their filmmaking skills, design a new video game, code an app, or model and print a 3D design. Their committed staff guide students as they work on projects, and mentor them through bringing their own unique ideas to life.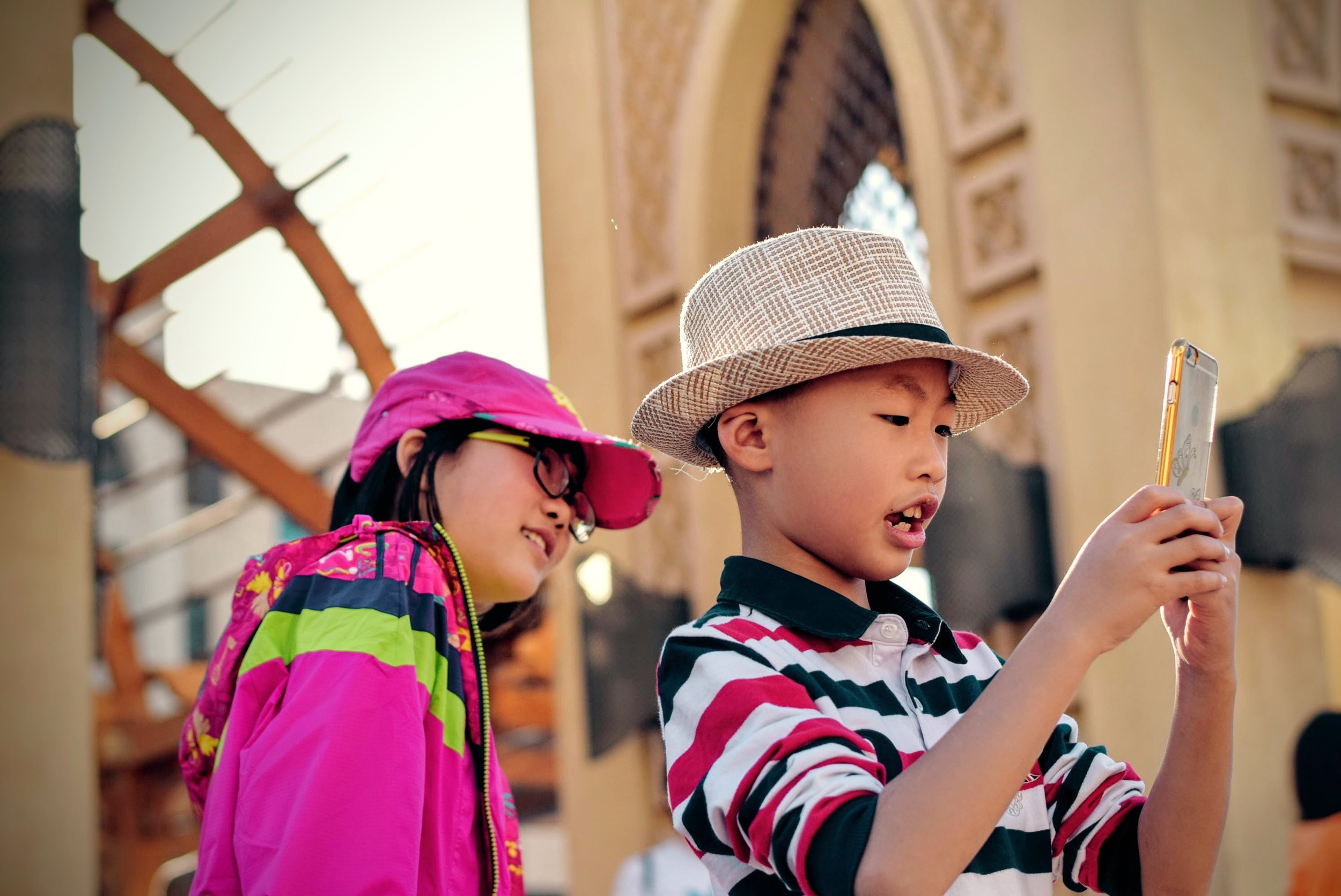 Seattle Children's Museum
Discovery Days Camps are a unique, day camp experience, brought to you by the Seattle Children's Museum. Each of camp days have a theme, with educational programming and activities to match! Thematically linked, but independent daily activities feature science, art and cultural programming for children ages 4 to 10. You can mix and match your perfect camp schedule!
KidsQuest Children's Museum
KidsQuest Summer Camps offer fun and learning through science experiments, arts and crafts, collaboration and exploration! In 2018 they are offering various half and full day camps with new hands-on projects and experiments every week where kids can explore, play and learn!
Camp Techwise
Camp TechWise is the way to provide your children with summer fun and enrichment that lasts a lifetime! This instructor-inspired, kid-centric approach combined with hands-on projects motivate young learners. The flexible daily schedule allows for plenty of project time for EVERY child! Whether your child wants variety or to just have a deep, week-long immersion experience in a single topic without distractions Camp TechWise lets your child customize their day.
TechKnowHow Seattle
These week-long summer camps offer a variety of fun and enriching hands-on projects which teach students how to use technology creatively. Camp activities include building projects with LEGO® gears and motors, WeDo® and NXT® and EV3® Robotics, Game Design and Python Programming. Classes feature high-interest, age-appropriate projects which teach technology and science skills.
Bricks 4 Kidz
Bricks 4 Kidz® camps are a fresh and fun way for kids ages 5-11 to spend their summer break! Guided by experienced teachers and built around exciting themes like Amusement Parks, Space and Robotics, children will enjoy using LEGO® Bricks to build specially-designed Bricks 4 Kidz models, play LEGO® games and explore the world of engineering, architecture and animated movie-making.
Coding with Kids
Would you like to build a website? Code a video game? Wire circuits or create your own motion sensor? Coding with Kids camps are a place for coders to unleash their creativity and take the next step on their Coding Journey. Tech-savvy instructors will guide small groups of campers as they unleash their creativity to build games, interactive stories, and other projects.
BEAM Experiences
BEAM Experiences camps provide S.T.R.E.A.M. (science, technology, reading, engineering, art, and mathematics) experiential and hands-on learning for children ages 8 and up. BEAM encourages students to use teamwork, evaluate needs, and pursue iterative design to help them grow as collaborators, innovators, and thought leaders. Programs include robotics, stop-motion animation, graphic novel development, coding, and much more!
Search LegUp's summer camp 2019 list of available camps.
Want to list your camp or have a camp to add? Email team@legup.care or list your camp here.